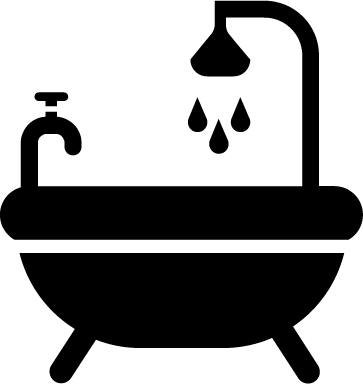 Mineral Soap
Packed with powerful natural ingredients to cleanse & enhance the skin. 
Created with minerals & botanicals to naturally improve skin health by drawing out toxins, balancing oil levels or calming the skin. 

HOME SPA TREATMENT IDEAS
MUSCLE MANAGEMENT
Iron out those aches and pains with this invigorating body treatment.
EASE ACHES & PAINS
DETOX WITH CLAY
Designed to draw out impurities and deeply cleanse your skin as you soak and enjoy.
SHOP DETOX TREATMENT
DEEP NOURISHMENT
Enjoy silky smooth and deeply nourished skin and beat the effects of harsh weather.
REPLENISH AND SOFTEN