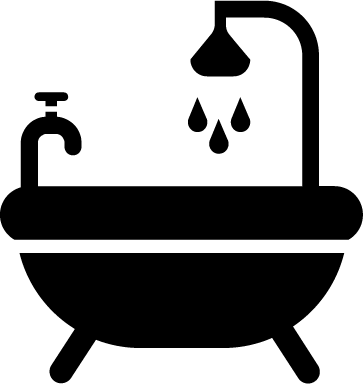 Shower Melts
Shower bombs to enhance your mood & soothe your skin. 
We created these little pick-me-ups as a bath bomb alternative for the shower. Gently exfoliate your skin as the melt fizzes up & releases a unique mood-enhancing essential oil blend. Nourishing butters will leave you moisturised and glowing. For a spa-like experience, try our clay melts which also help to draw our impurities. 
HOME SPA TREATMENT IDEAS
MUSCLE MANAGEMENT
Iron out those aches and pains with this invigorating body treatment.
EASE ACHES & PAINS
DETOX WITH CLAY
Designed to draw out impurities and deeply cleanse your skin as you soak and enjoy.
SHOP DETOX TREATMENT
DEEP NOURISHMENT
Enjoy silky smooth and deeply nourished skin and beat the effects of harsh weather.
REPLENISH AND SOFTEN