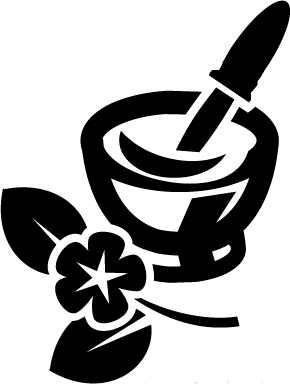 Ros's Foot Healing Treatment
Take a look at all the products you need for Ros's Foot healing treatment
- x1 exfoliant (we suggest a salt scrub, but any will work great!) 
- x1 Nourishing Balm (Poshi would be our go-to) 
- x1 Foot balm or cream, the balm is best for people with especially damaged feet. 
HOME SPA TREATMENT IDEAS
MUSCLE MANAGEMENT
Iron out those aches and pains with this invigorating body treatment.
EASE ACHES & PAINS
DETOX WITH CLAY
Designed to draw out impurities and deeply cleanse your skin as you soak and enjoy.
SHOP DETOX TREATMENT
DEEP NOURISHMENT
Enjoy silky smooth and deeply nourished skin and beat the effects of harsh weather.
REPLENISH AND SOFTEN